One of  Australia's online bathroom supplies retailer, delivering to your home conveniently
With leading bathroom brands available in the one place, you will find an extensive range of premium products and competitive price where we ensure you are 110% satisfied
Shop online 24/7 with our dedicated online showroom that is always open. our expert team based in Australia is available via live chat, email or phone 7 days a week (02) 8773 9847
Everything we do is online, providing you with an improved shopping experience to help inspire, plan and save you time with your next bathroom.
All our products are Australian Standard that complies with all the rules and regulations of plumbing
Pay the way you like without any additional fees! We accept all major credit cards including Amex, Visa and Mastercard plus Paypal. Want to buy now and pay later? We also offer afterpay at our seamless checkout.
Welcome to Faucet Bathrooms Australia
For more than 20 years, industry experience in the bricks and mortar industry we have been passionate about helping our customers make bigger things happen at home. As one of Australia's online bathware for Tapware, bathtubs, basins, toilets, vanities, Accessories, we're focused on delivering an extensive range, at competitive prices and great service for our customers. With more than 3,000 premium products available on our website our national call-centre, we're delivering great service to our customers, and making the experience easy and engaging, they choose to shop online. 
We're here to help our customers find solutions. Whether they're looking to change that old kitchen sink mixer to a whole new bathroom upgrade, our team is here to help 24/7 We're also committed to operating a sustainable and responsible business that supports our communities and provides opportunity for our staff. We strive to be honest fair, transparent in everything we do proudly Australian Owned & Operated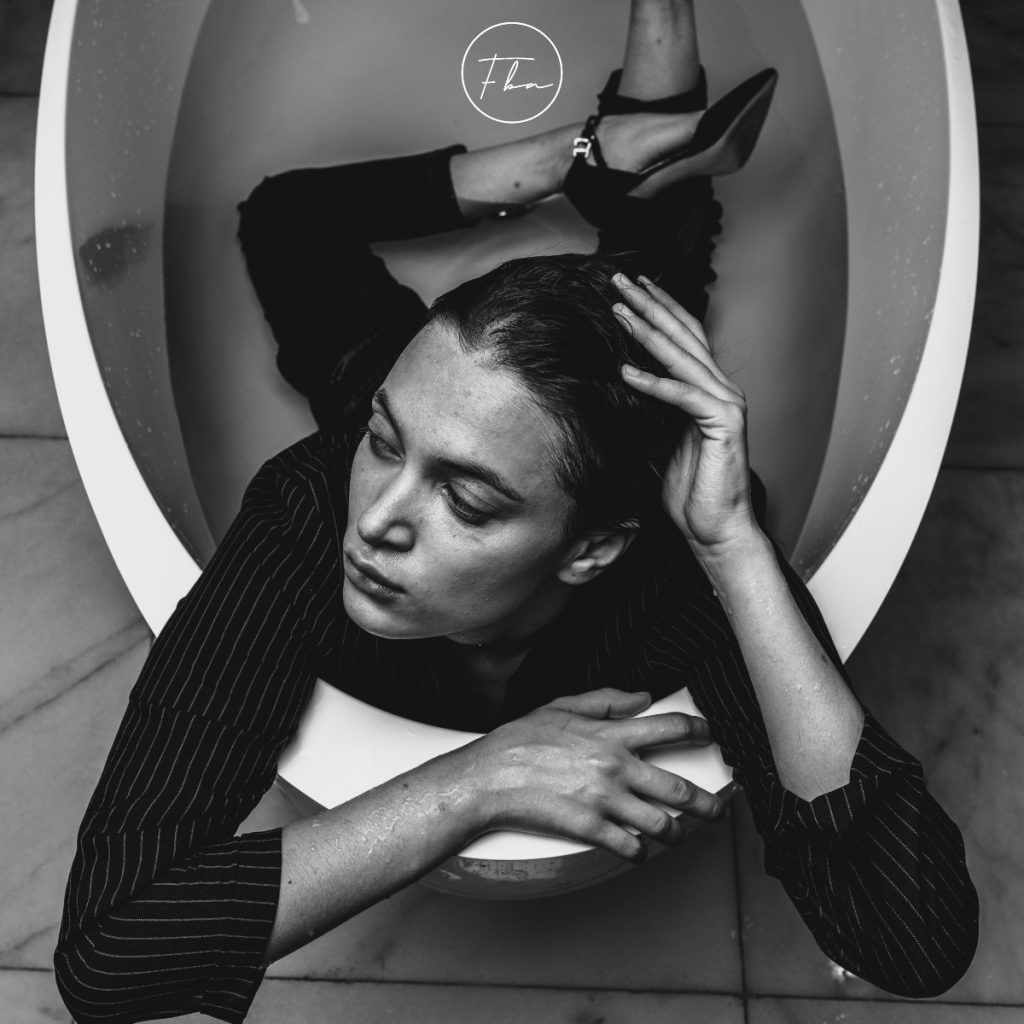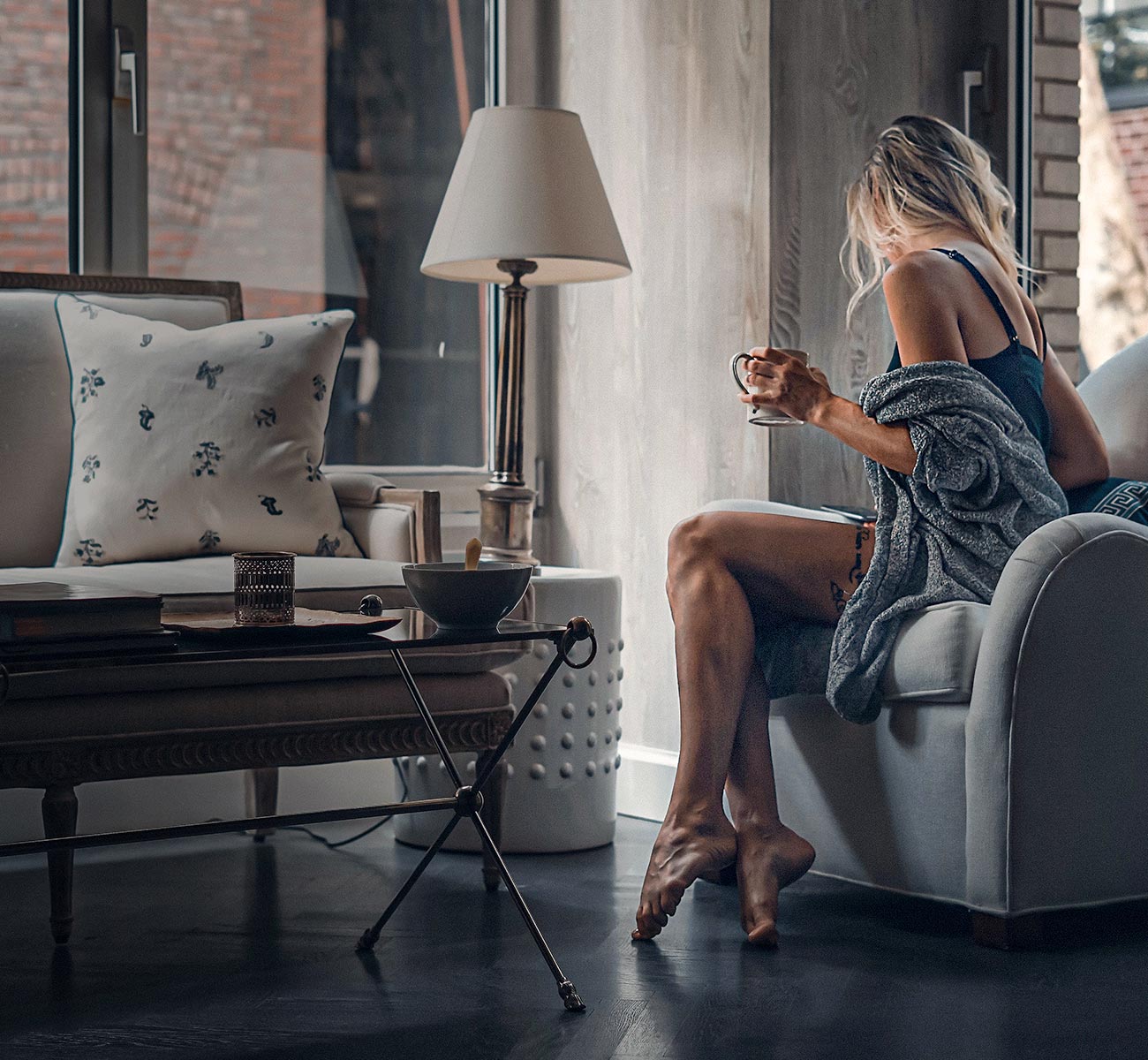 GENERAL PUBLIC
We offer a most comprehensive bathroom advice service in the industry. We understand that planning a bathroom is a big decision, a big fine balance driven by the desire for the finer things along with the practical considerations of who is using the space, You start and end your day in the bathroom , so its important its not only your personal sanctuary but also a functional space!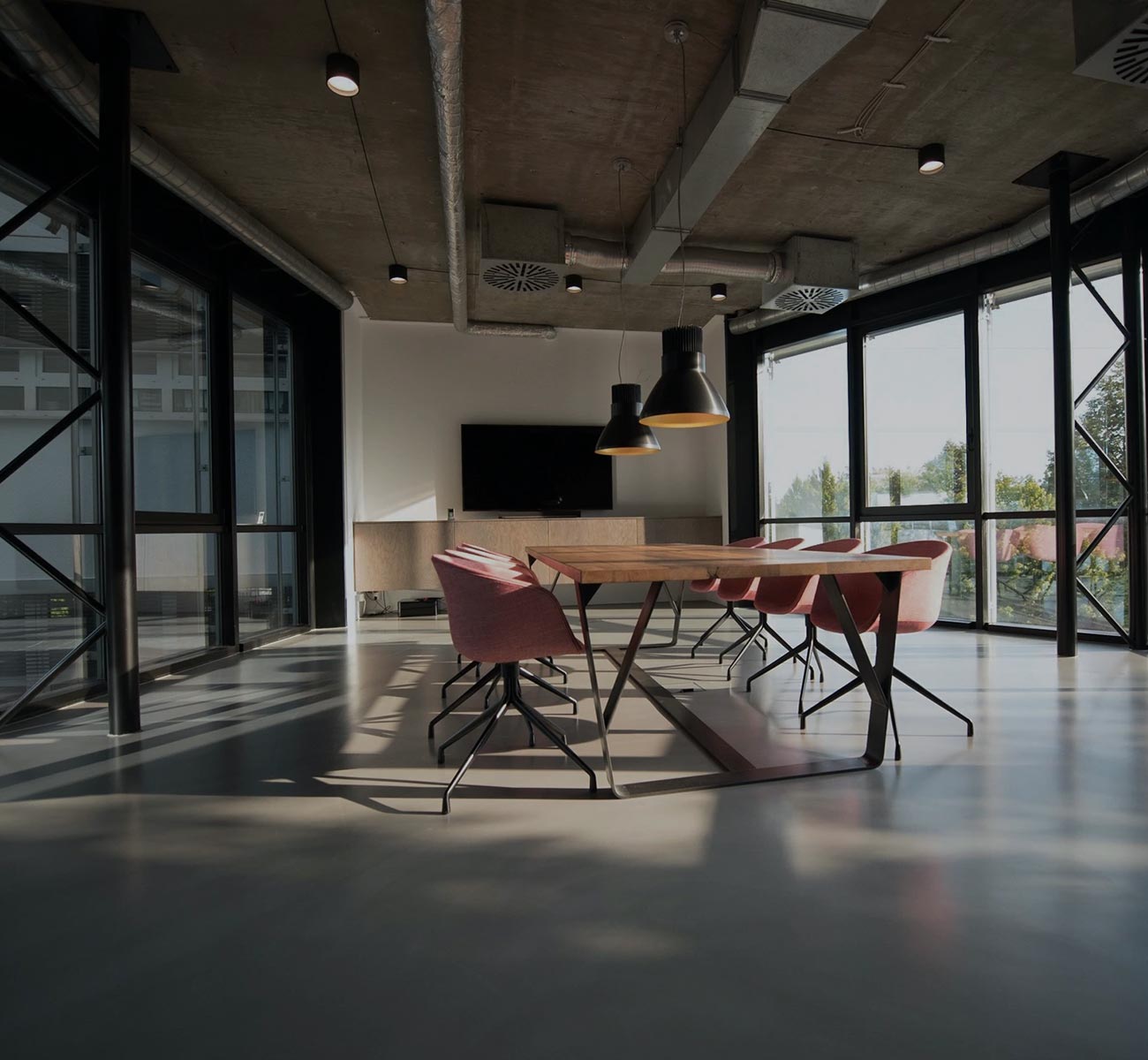 ARCHITECTS & DESIGNERS
FBA is proud to provide a dedicated contracts team who offer an unparalleled end-to-end service to clients. Working on notable projects in the mid-high end sector, we only source out products from reputable wholesalers/manufacturers to enable us to offer bespoke solutions. We pride ourselves in offering the trade an exclusive service and unrivalled access to the quality brands for bespoke contracts specification and supply needs. We specialise in luxury residential building, Hotels, commercial developments of all sizes.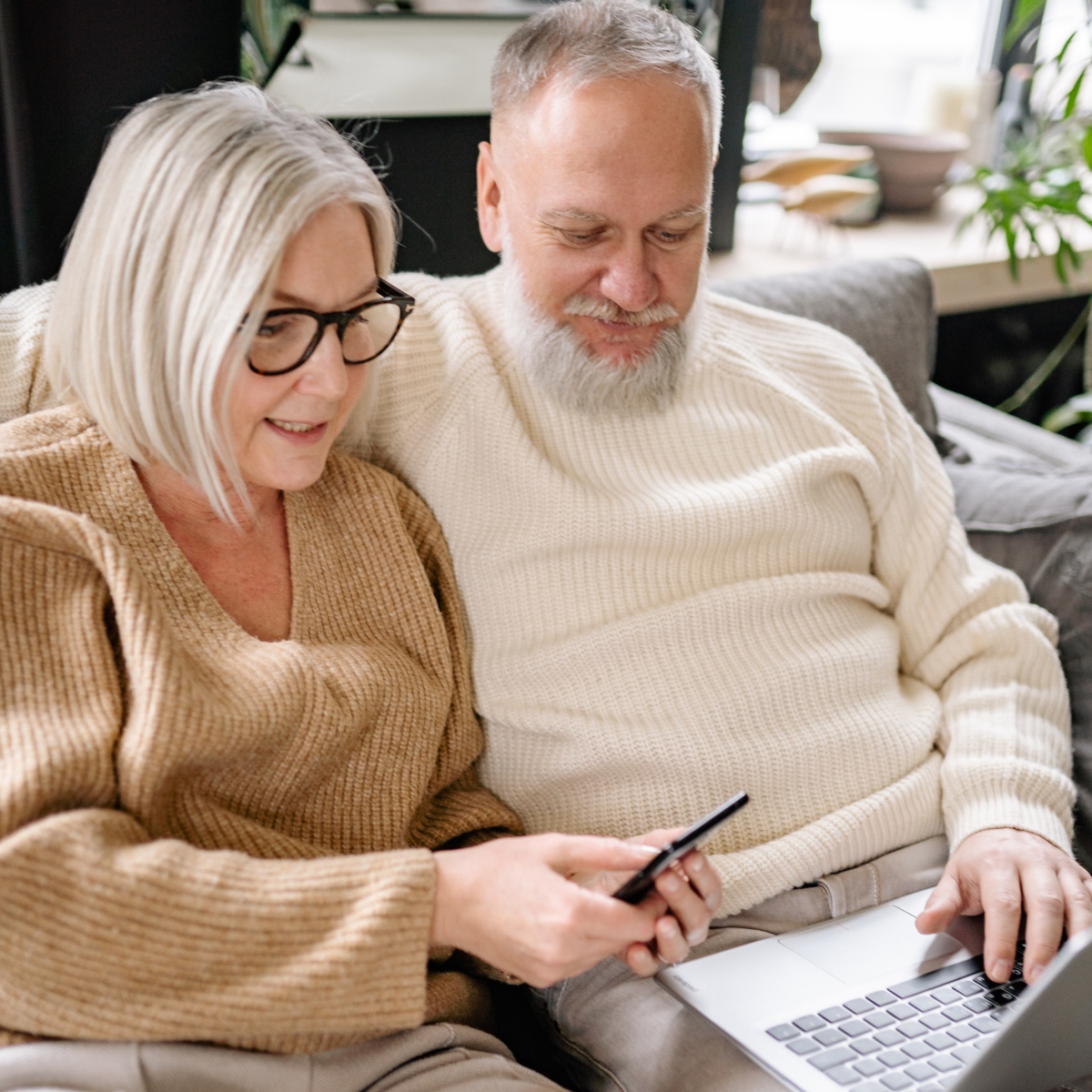 In Home
You'll be amazed by the difference the right bath ware design and placement can make to the look and feel of your home, but achieving the ideal balance between the aesthetic and the functional can be very tricky. So why not call in the professionals? As the bath ware specialists, Faucet Bathrooms Australia gives you the choice of three design that will transform your home into a designer dream. Perfect for a home makeover, renovation or new build, Please note, currently available for phone consult only due to COVID until further notice for NSW/VIC/QLD/SA/TAS/WA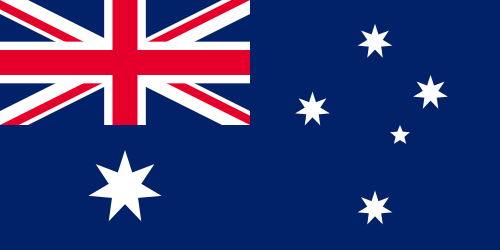 Proudly Australian Owned & Operated Company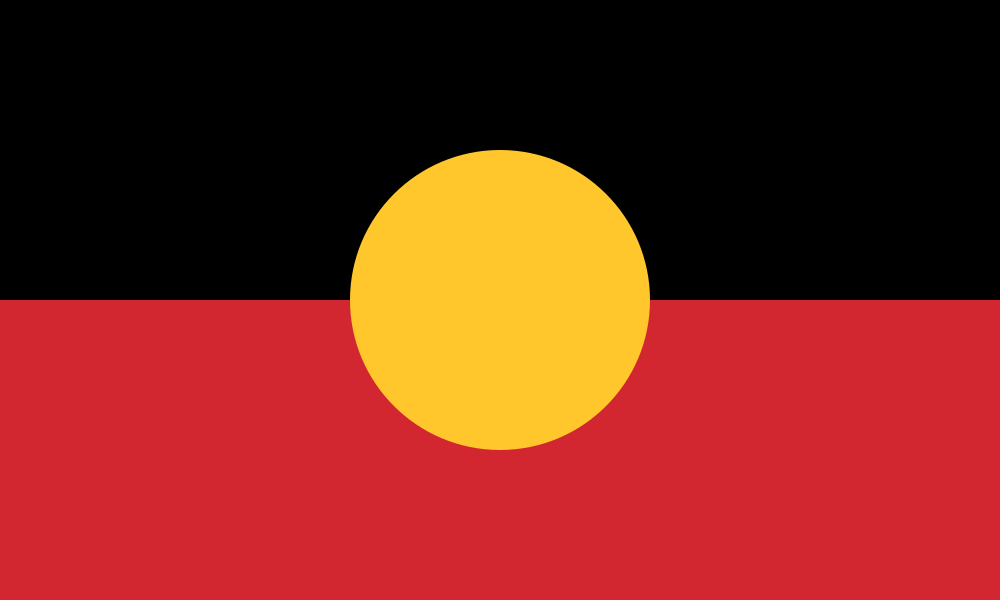 Here at FBA We acknowledge the Traditional Owners of the lands we operate on and pay our respects to their Elders, past present and emerging